Our company is managed by the first-class enterprise standard, we strictly control the quality and provide the best service for our customers
Our products cover all types
Service

We provide OEM and ODM service

Rich variety

The product covers all male and female supplies

cooperative customers

Our products are exported to the United States, Europe, Japan, Hong Kong and Middle East countries. The total monthly output of our company is around $2.6 million.

Quality control

The quality of our product and customers are our first priority. Our company is managed by the first-class enterprise standard, we strictly control the quality and provide the best service for our customers.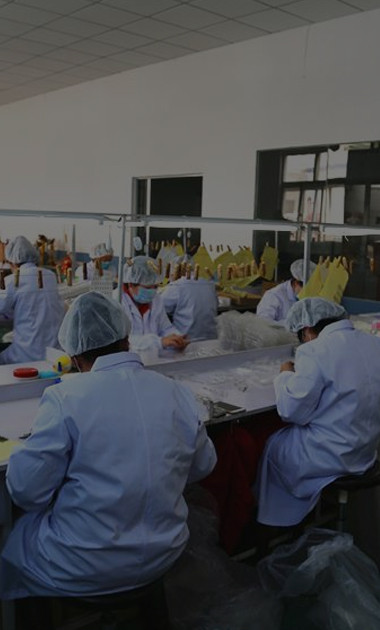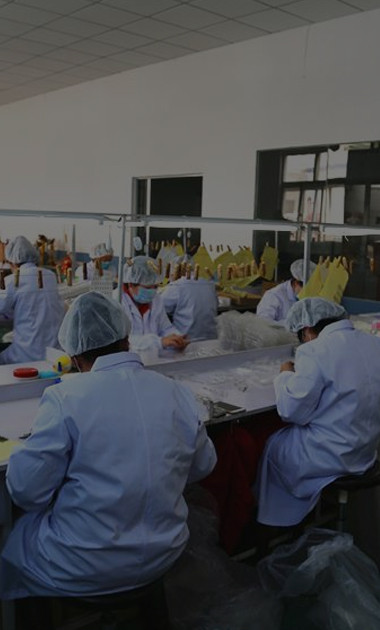 requesta quote
Based on your detailed purchase request, we will provide a quotation within 24 hours.
Contact us today