Exploring the World of Fun Lingerie
The world of underwear has always been full of temptation, with exquisite fabrics, seductive styles and attractive designs all fascinating. However, fun lingerie takes this temptation to a whole new level, injecting a fun and sexy element into the bedroom. We'll explore the world of fun lingerie, its various styles and uses, and how it can enhance your sex life.
What is fun underwear?
Fun underwear is a style of underwear that uses underwear as a carrier and combines sexy, interesting and humorous elements through innovation and breakthroughs in design. It is designed to evoke a fun, cheerful and sexy atmosphere. This style of lingerie can be comical, provocative, or even bold in design, including catchy slogans, cute graphics, and other humorous elements.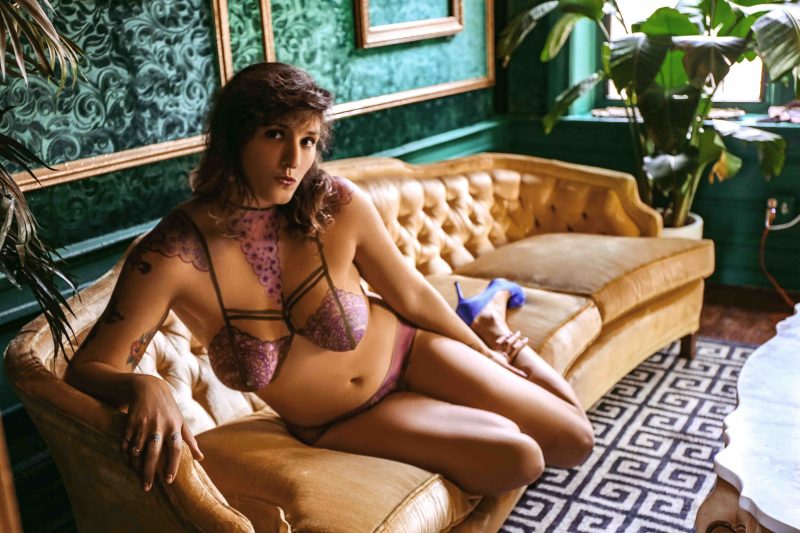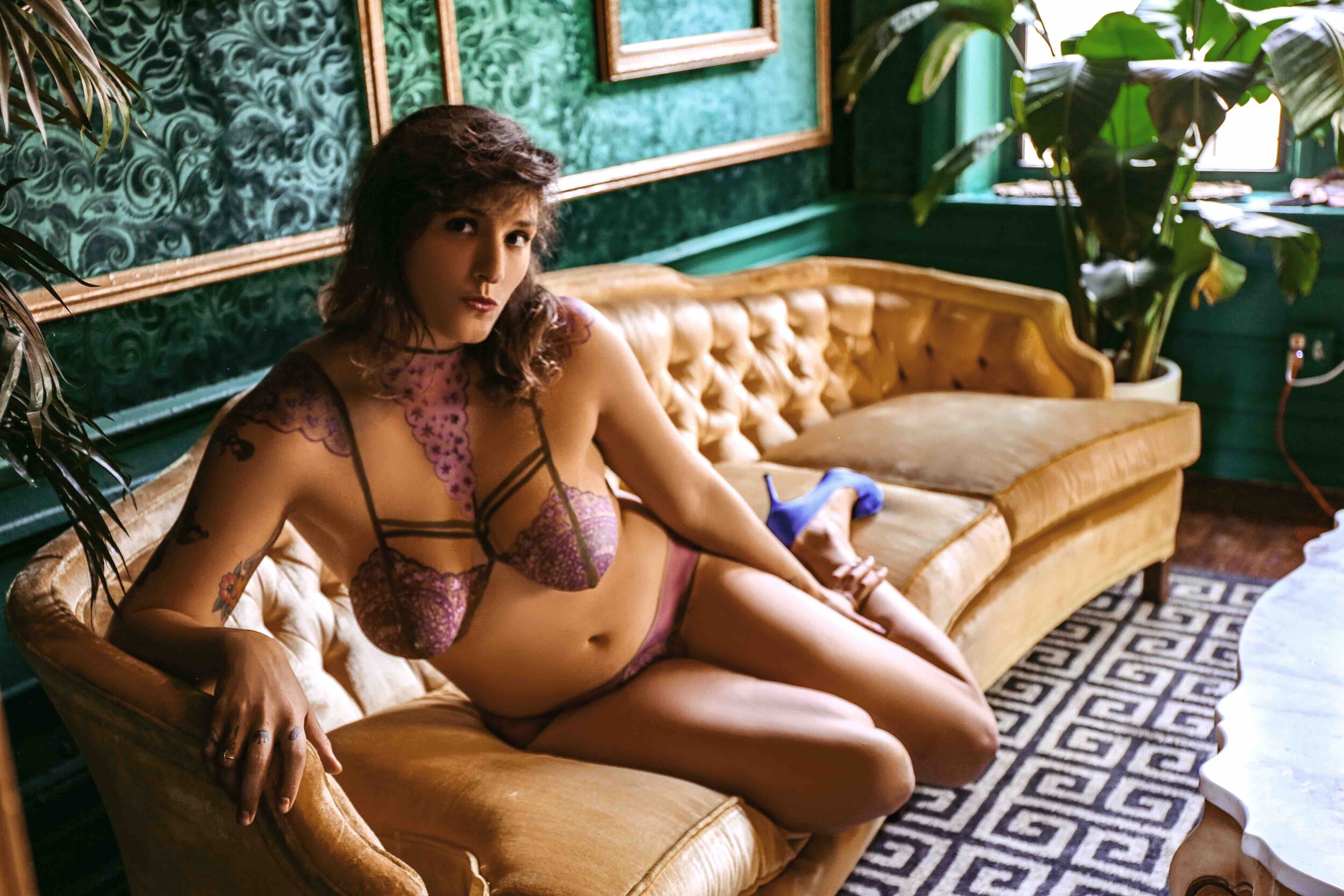 Advantages of fun underwear:
Boost your confidence: Wearing fun lingerie can boost your confidence and make you feel sexier and more empowered. The right fun lingerie can make you feel glamorous, provocative and even a little daring while satisfying your inner wild one.
Add fun to sex life: Fun underwear can inject more fun and freshness into sex life. It breaks the mold and makes sex exciting and unpredictable.
Promote communication: Fun lingerie can serve as a way for partners to communicate. It can suggest some fun role play or express a desire for some activity.
Stimulate the senses: Fun lingerie often uses textures, patterns and colors that stimulate the senses. This can increase your attractiveness and enhance your overall pleasure during intimate encounters.
Create a positive body image: Wearing fun lingerie, especially those that emphasize your curves and make you feel sexy, can help create a positive body image. This is especially beneficial for women who feel insecure about their bodies.
Fun lingerie styles:
Naughty Briefs: This is the style that most people associate with fun lingerie. They come in a variety of styles, from a little provocative to downright bold, and always keep people interested.
Cosplay lingerie: Featuring unique themes like unicorns, dinosaurs, superheroes, or pop culture references, this lingerie brings some dramatic, fun style to the bedroom.
Sleeping underwear: This kind of pajamas has a novel design that is both comfortable and sexy. For example, nightgowns, nightgowns, and shorts, etc., you can wear in bed to have more fun.
However, please note that sex is a private act and the most important thing is to ensure that you and your partner respect and understand each other sexually. If your partner has any concerns or dissatisfaction with you, you should communicate in a timely manner and respect each other's feelings. At the same time, you should also pay attention to choosing appropriate underwear and avoid using designs that are too revealing or offensive.
When buying and using fun lingerie, make sure it's voluntary, not forced, and that both you and your partner feel comfortable and happy. Remember, the most important thing is to maintain mutual respect and understanding, and to enjoy the pleasure and satisfaction that your sexual relationship brings.