Extending the Lifespan of Your Dildo: Tips for Long-Lasting Pleasure
Dildos are popular adult toys that bring joy and satisfaction to many. These versatile toys come in various shapes, sizes, and materials, ensuring there's something for everyone's preferences. To make the most of your investment and ensure long-lasting pleasure, it's essential to know how to take care of your dildo properly.
1. Choose the Right Material
The material of your dildo is a crucial factor in its durability. The most common materials for dildos include silicone, glass, metal, and various types of plastic. Silicone dildos are a popular choice due to their body-safe nature, flexibility, and ease of cleaning. Glass and metal dildos are also durable and non-porous, making them long-lasting options. Choosing a high-quality material ensures your dildo can withstand the test of time.
2. Clean Thoroughly After Each Use
Proper cleaning is vital for maintaining the lifespan of your dildo. Always wash your dildo with warm water and mild, unscented soap after each use. Pay attention to textured areas and crevices where bacteria can hide. For silicone dildos, you can also boil them or use a dishwasher, provided they are dishwasher-safe. Regular cleaning prevents the buildup of bacteria and odors, ensuring a safe and pleasurable experience.
3. Store in a Cool, Dry Place
To prevent your dildo from degrading or becoming damaged, store it in a cool, dry place. Exposure to extreme heat can cause some materials to break down or lose their shape over time. Avoid keeping your dildo in direct sunlight or near heat sources. Many dildos come with their storage bags or cases, which can help maintain their condition.
4. Use Water-Based Lubricants
When it comes to lubes, opt for water-based lubricants when using your dildo. Water-based lubricants are compatible with all dildo materials and are easy to clean. Avoid using silicone-based lubricants with silicone dildos, as they can cause the surface to degrade over time. Keeping the right lubricant on hand ensures your dildo remains in pristine condition.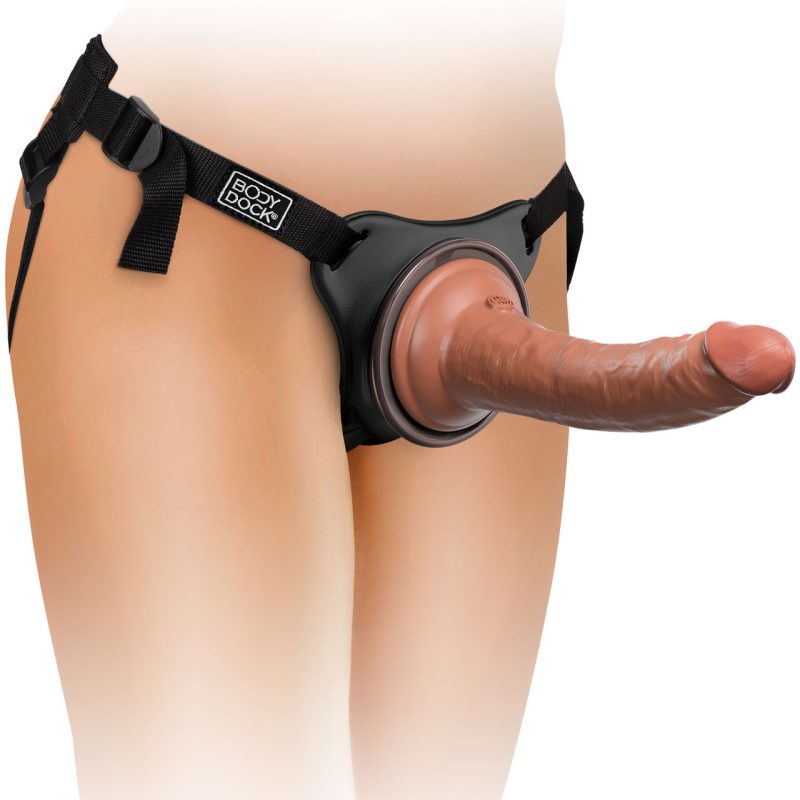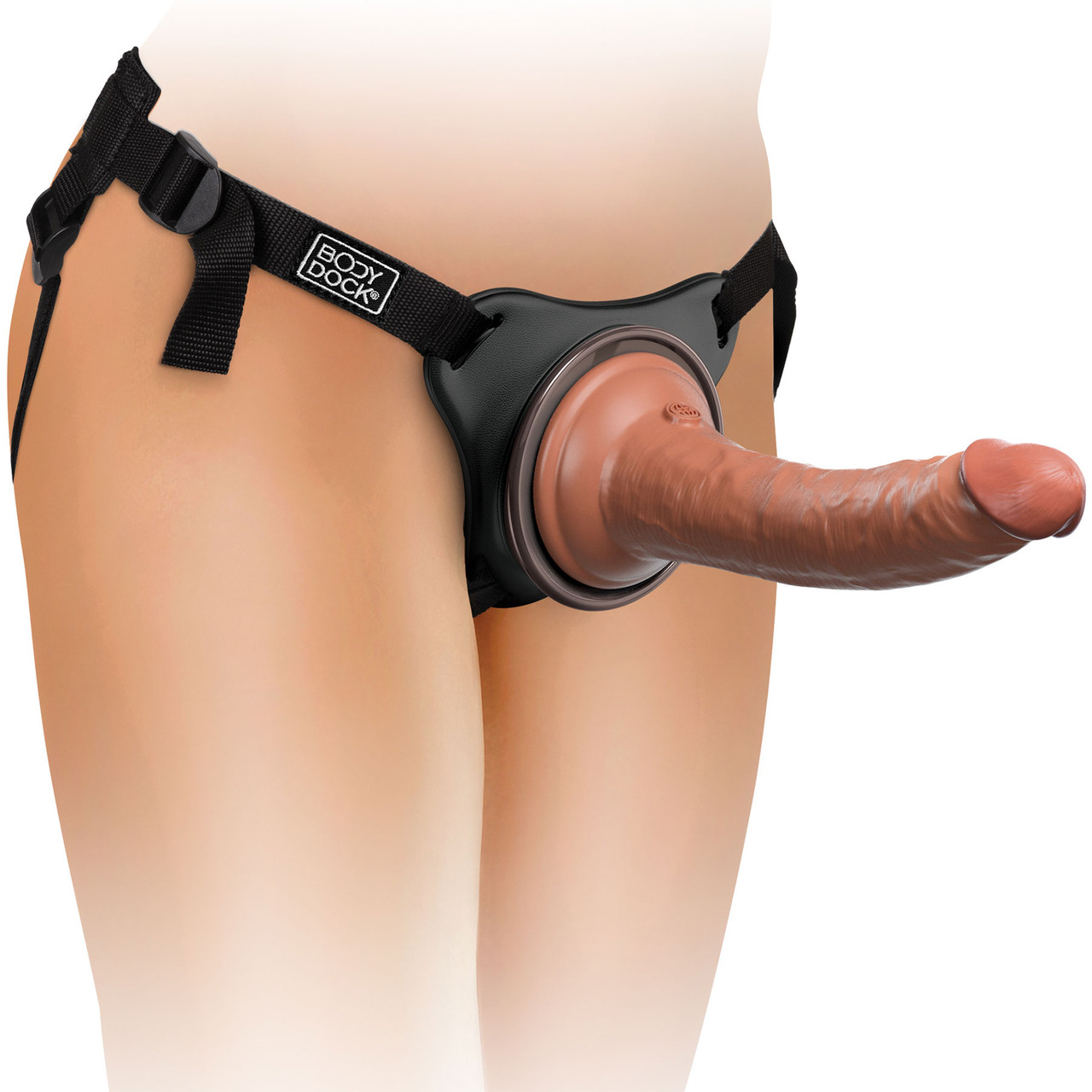 5. Check for Any Damage
Regularly inspect your dildo for any signs of wear and tear. Look for cracks, nicks, or other damage that could compromise its safety or performance. If you notice any issues, it's best to retire the dildo and replace it. Ensuring your dildo is in good condition is essential for your safety and satisfaction.
6. Use a Condom
Using a condom on your dildo is not only an excellent safety practice but also helps protect the toy itself. It creates a barrier between the dildo and your body fluids, making cleanup more manageable and preventing any potential degradation of the material. Plus, it allows for a smooth and enjoyable experience without compromising hygiene.
7. Avoid Extreme Temperatures
Extreme temperatures, whether very hot or very cold, can affect the longevity of your dildo. Avoid leaving your dildo in the car on a scorching summer day or in freezing temperatures during winter. Such conditions can lead to material warping or cracking. Always handle your dildo with care and protect it from extreme temperature fluctuations.
8. Be Gentle During Use
While dildos are designed for pleasure, it's essential to be gentle during use. Avoid excessive bending or twisting that might strain the material. Applying excessive pressure or using the dildo in ways it's not designed for can lead to premature wear and tear.
By following these tips, you can ensure that your dildo remains in excellent condition, providing you with long-lasting pleasure and satisfaction. Proper care and maintenance of your adult toys not only prolong their lifespan but also contribute to a safe and enjoyable intimate experience.