Single Mom Evaluates Fun Toys to Support Family, Devotes All Her Heart to Becoming an Internet celebrity
Trisha Schwarz is a single mother who is also a professional toy evaluator, fitness coach, and nutritionist.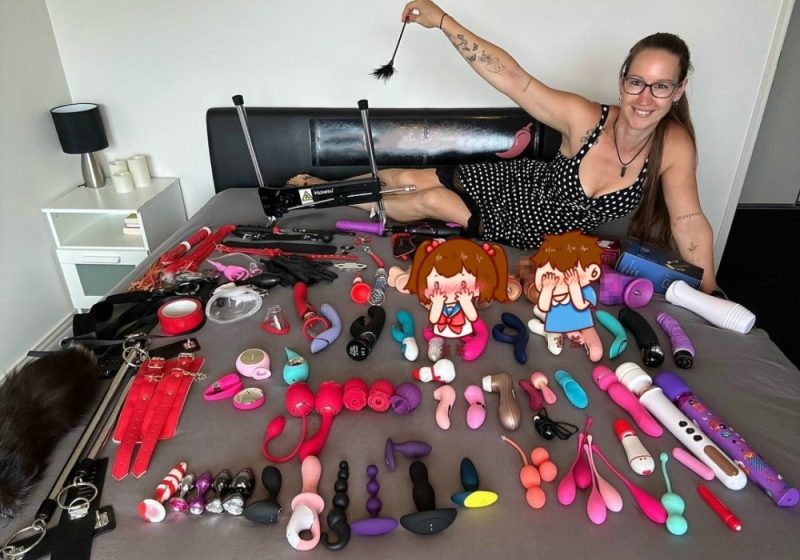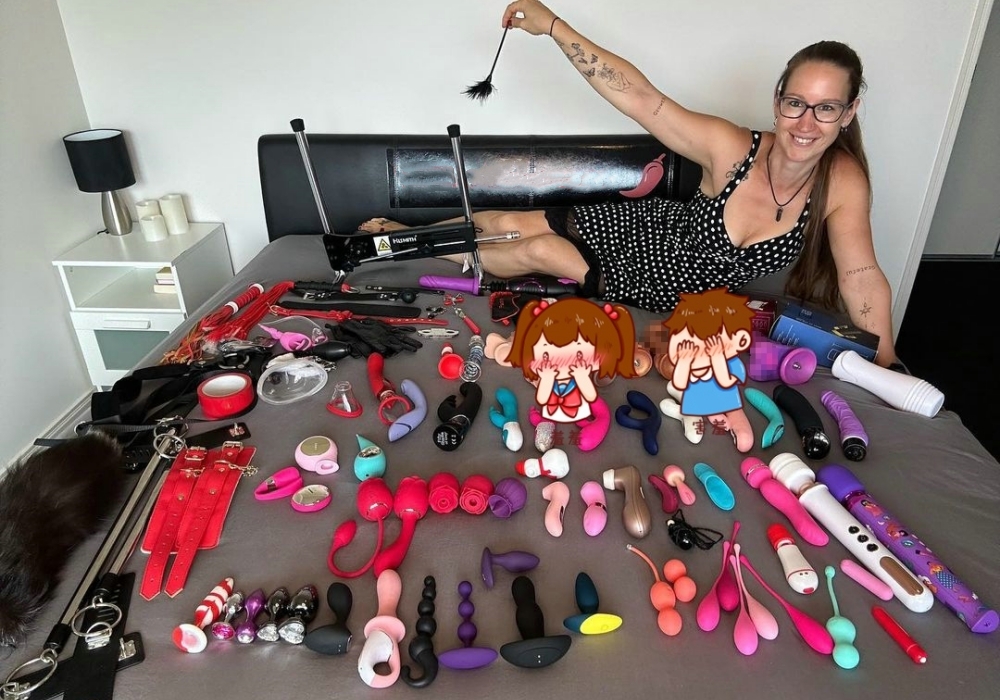 Trisha Schwarz began evaluating sex toys in 2022. Previously, she worked as a nurse in a nursing home in southern Australia, but due to working too long hours to take care of young children, she resigned from this stable job.
Afterwards, she and her family moved to Brisbane. In order to earn money and support the family while also taking care of the children, Theresa created an OnlyFans account and became a full-time self media writer.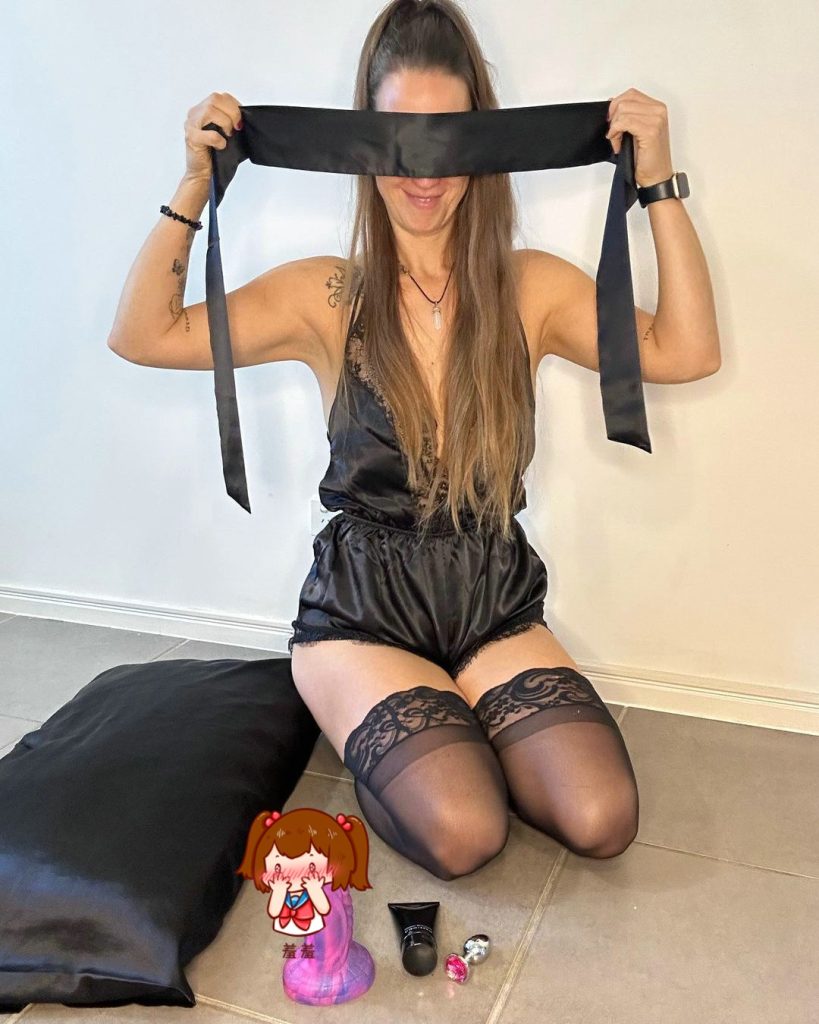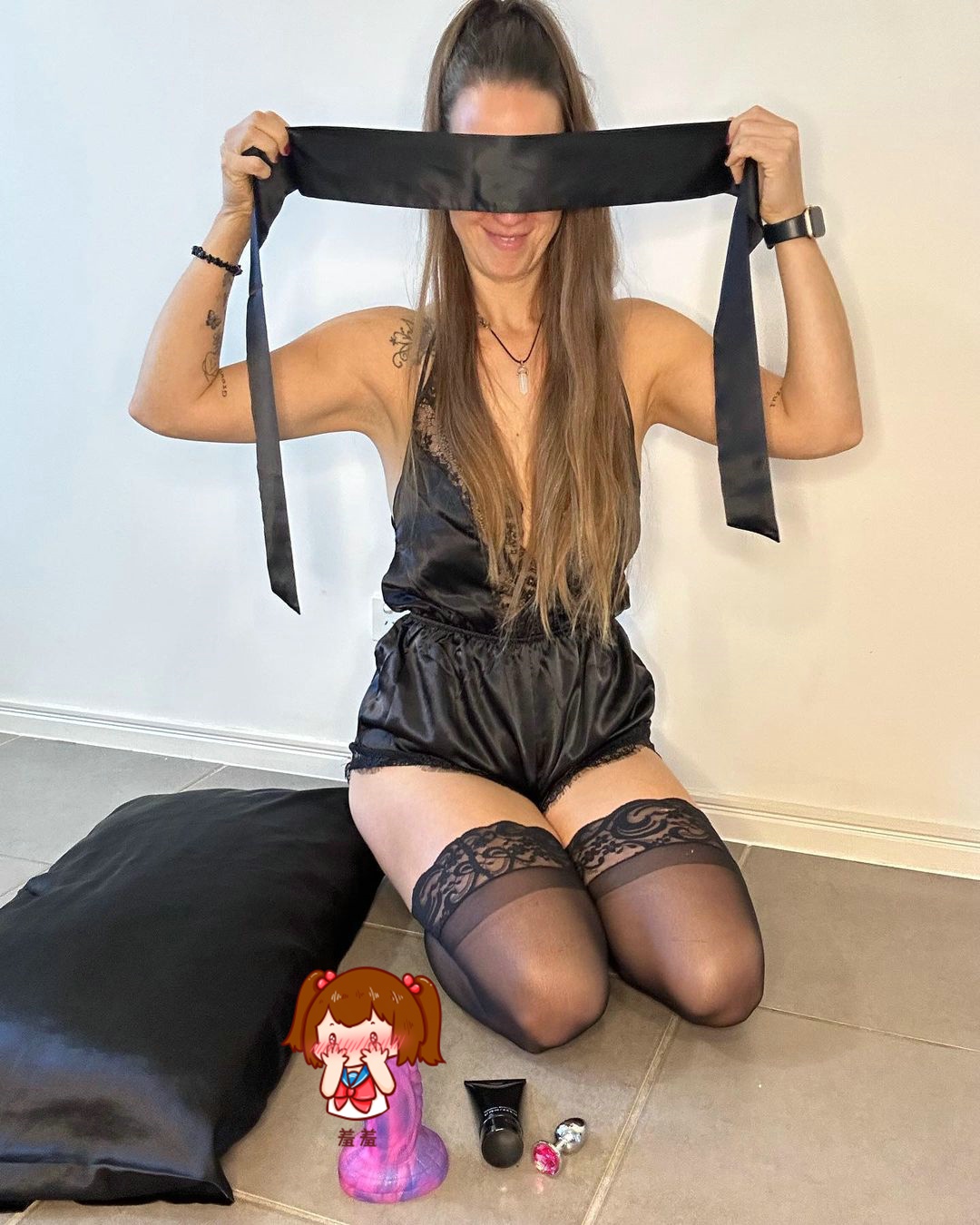 At the age of 35, Teresa has over 100000 followers on multiple social media platforms such as Instagram, onlyfans, and YouTube. In addition to earning thousands of dollars in creative revenue from her published works through traffic, she also earns income through evaluating fun toys.
She told the media, ""I want female friends to know that exploring their bodies to make themselves happy is not wrong, and communicating with their inner selves is very important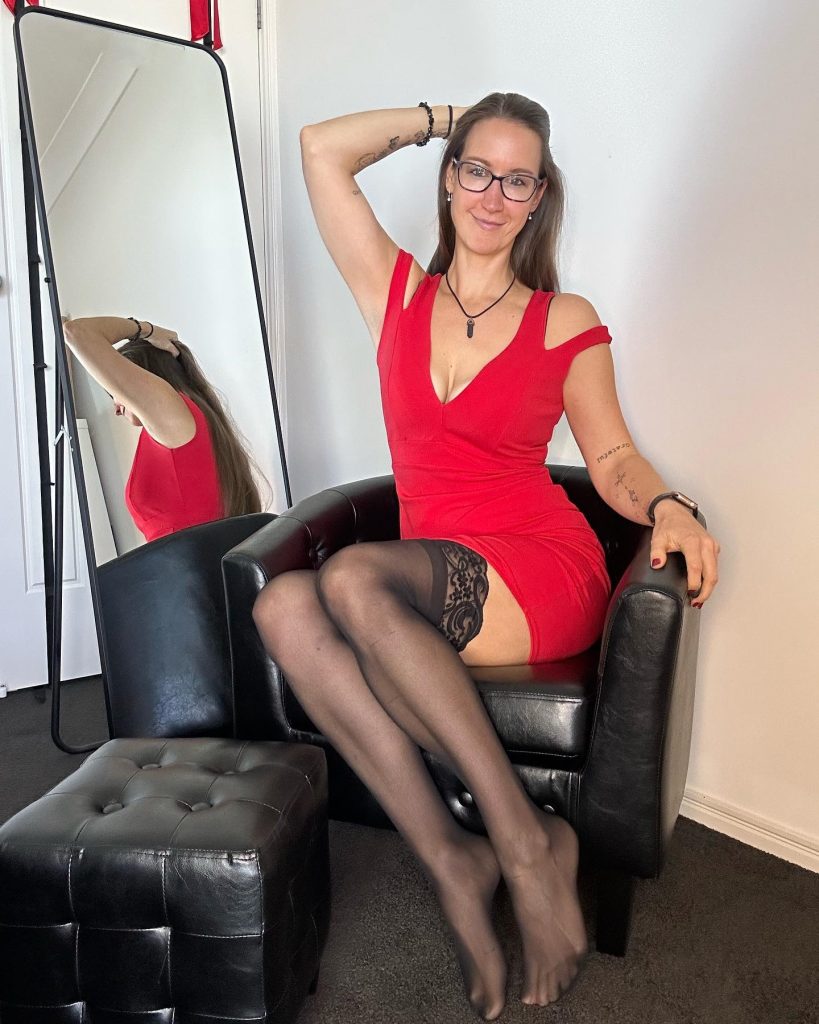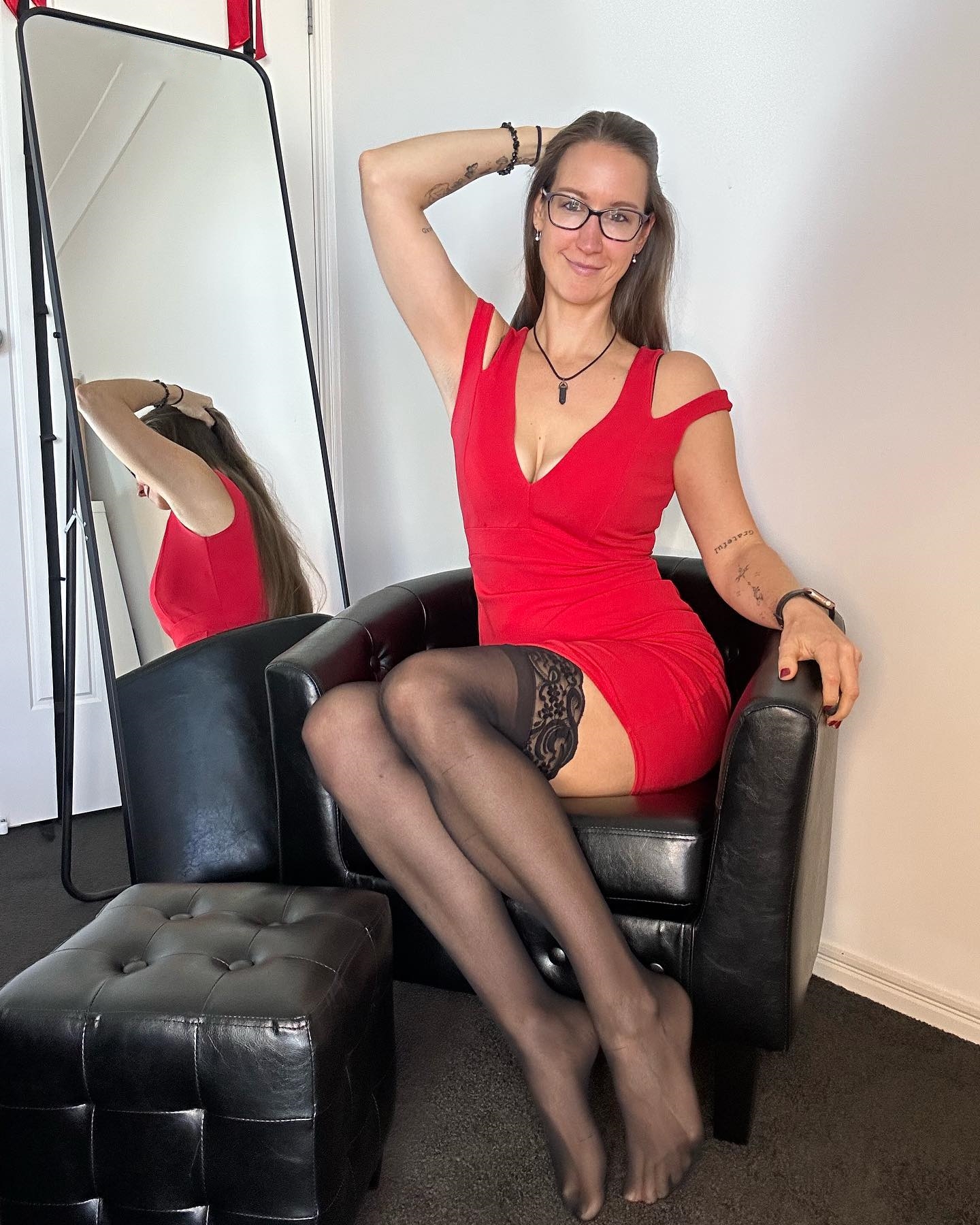 Theresa came to Australia as a backpacker in 2009 and quickly fell in love with the country. After hard work, she became an Australian citizen in 2016 and worked as a nurse in a remote town in South Australia.
Five years later, in order to take better care of her family, Theresa moved with her family to Brisbane in northeastern Australia.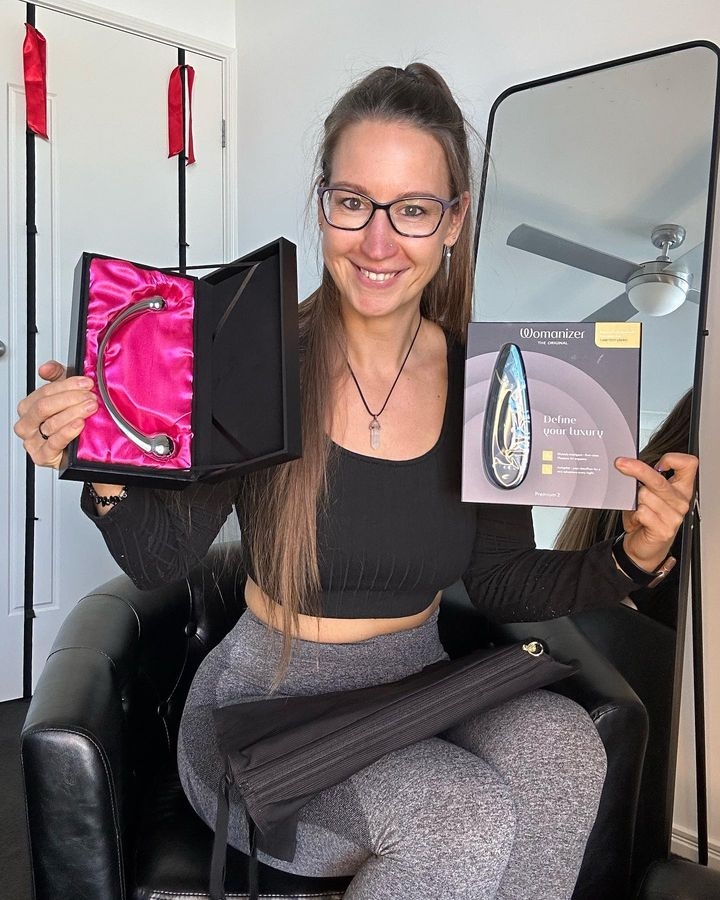 At that time, she couldn't afford the childcare expenses for her young children, so she needed a job that could work from home and take care of the baby. So she self-taught and obtained the qualification of a fitness coach, teaching slimming and beauty courses online.However, the income of a fitness coach is very unstable, so Theresa attempted to post articles and videos on social media to earn income through creative sharing.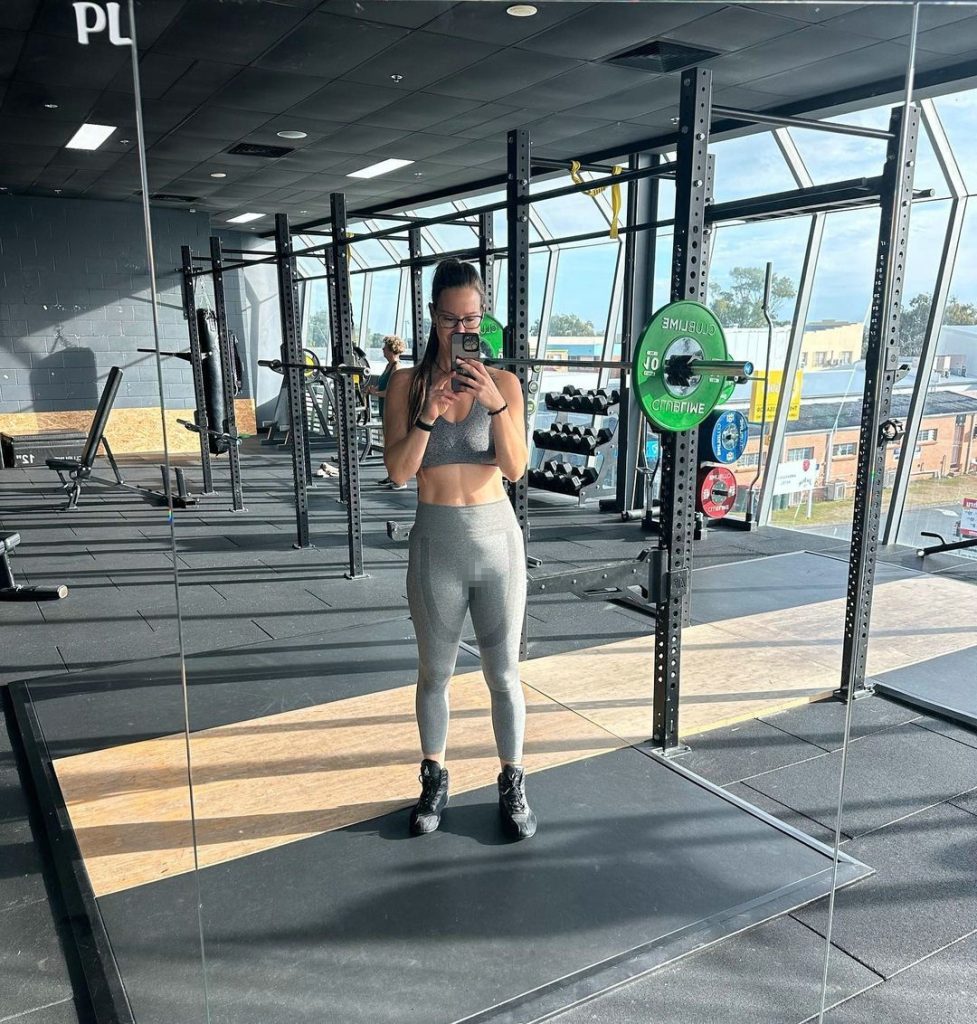 She said, "At the beginning, it was quite difficult. I was the one who did everything on my own. Other social media accounts usually have their own team, but I was the only one on my own, and there were also my fun toys. So I tried to post some toy review articles and videos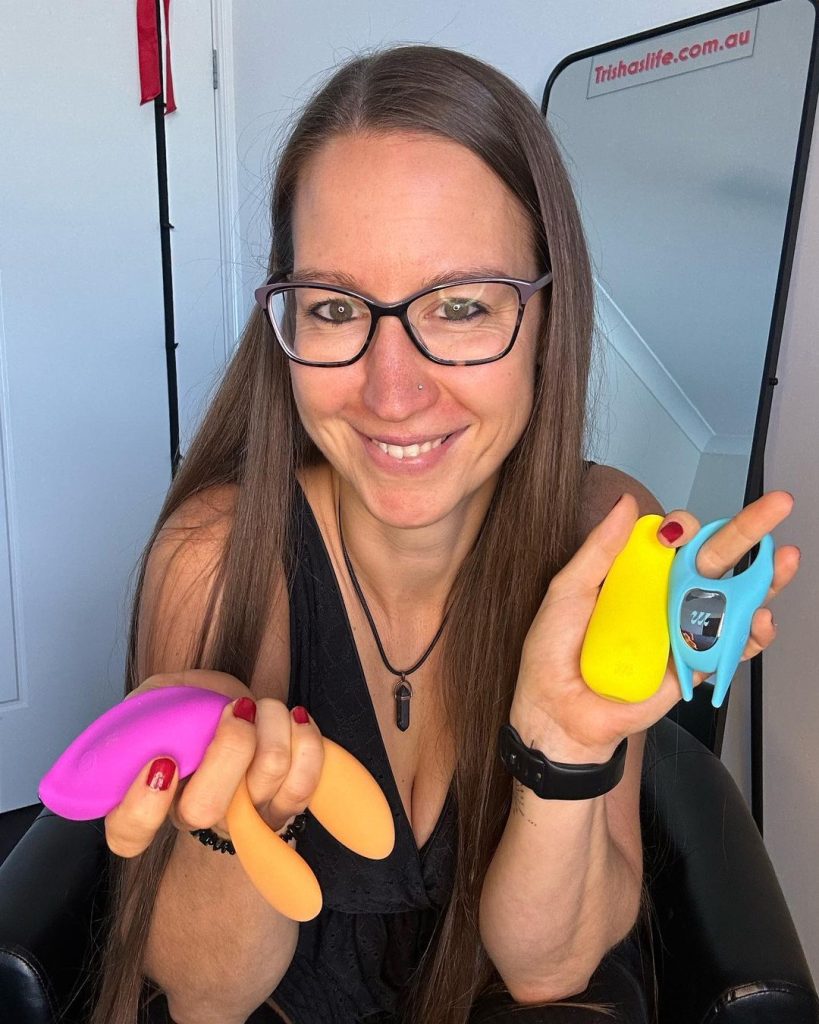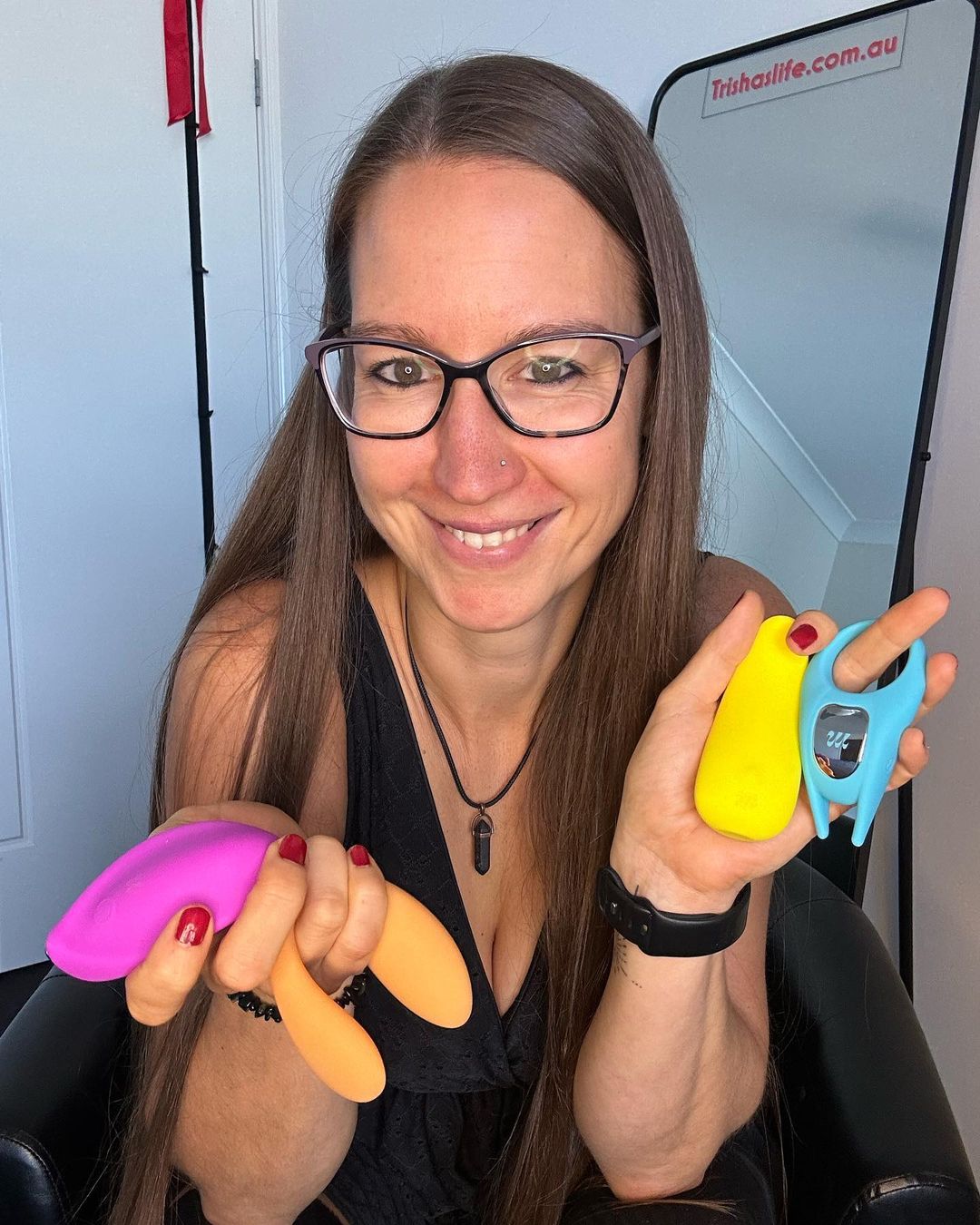 Perhaps it was because I was very diligent in doing the evaluation content and received recommendations from the platform. The traffic increased rapidly, and the number of people following me increased rapidly. Many fun toy companies have started to proactively contact me and send me free toys for me to review. The articles I post are very popular among users and have a high click through rate because I not only write text but also have detailed usage instructions videos. Moreover, I continuously improve the content based on user feedback. Looking back, although it was very difficult at that time, I feel very fulfilled and have exercised my abilities.

Now, I am reviewing a sex toy for $220, and over 100 toys have been reviewed in the past year and a half.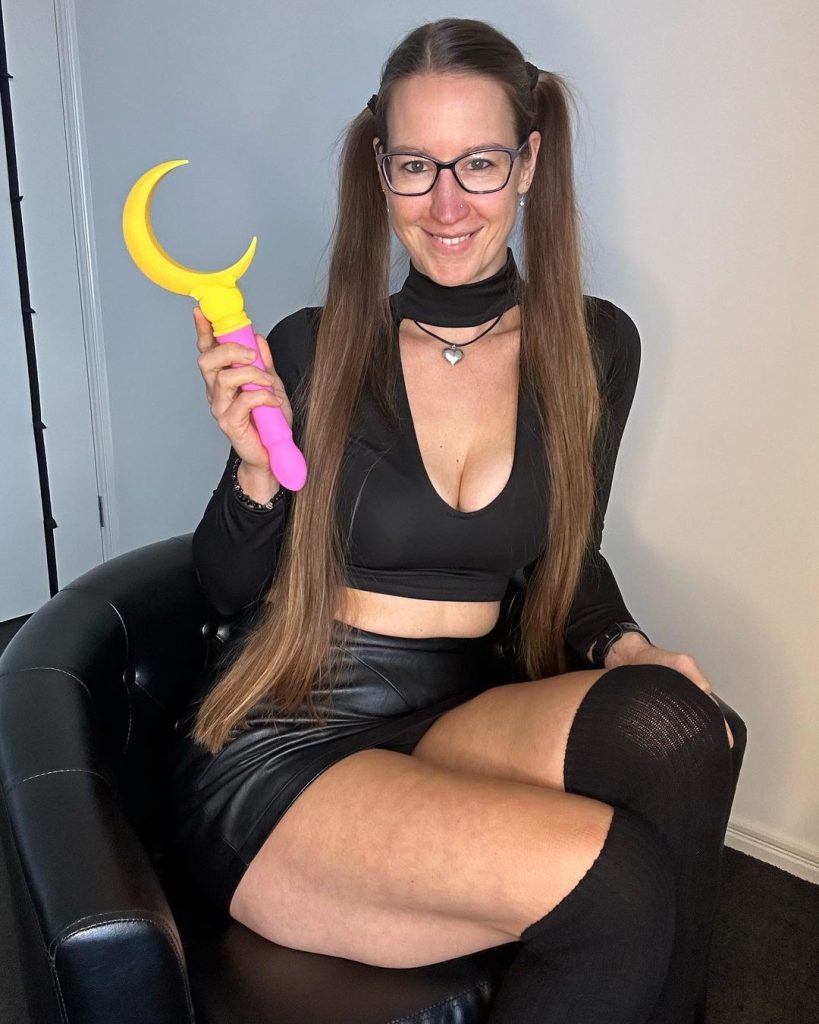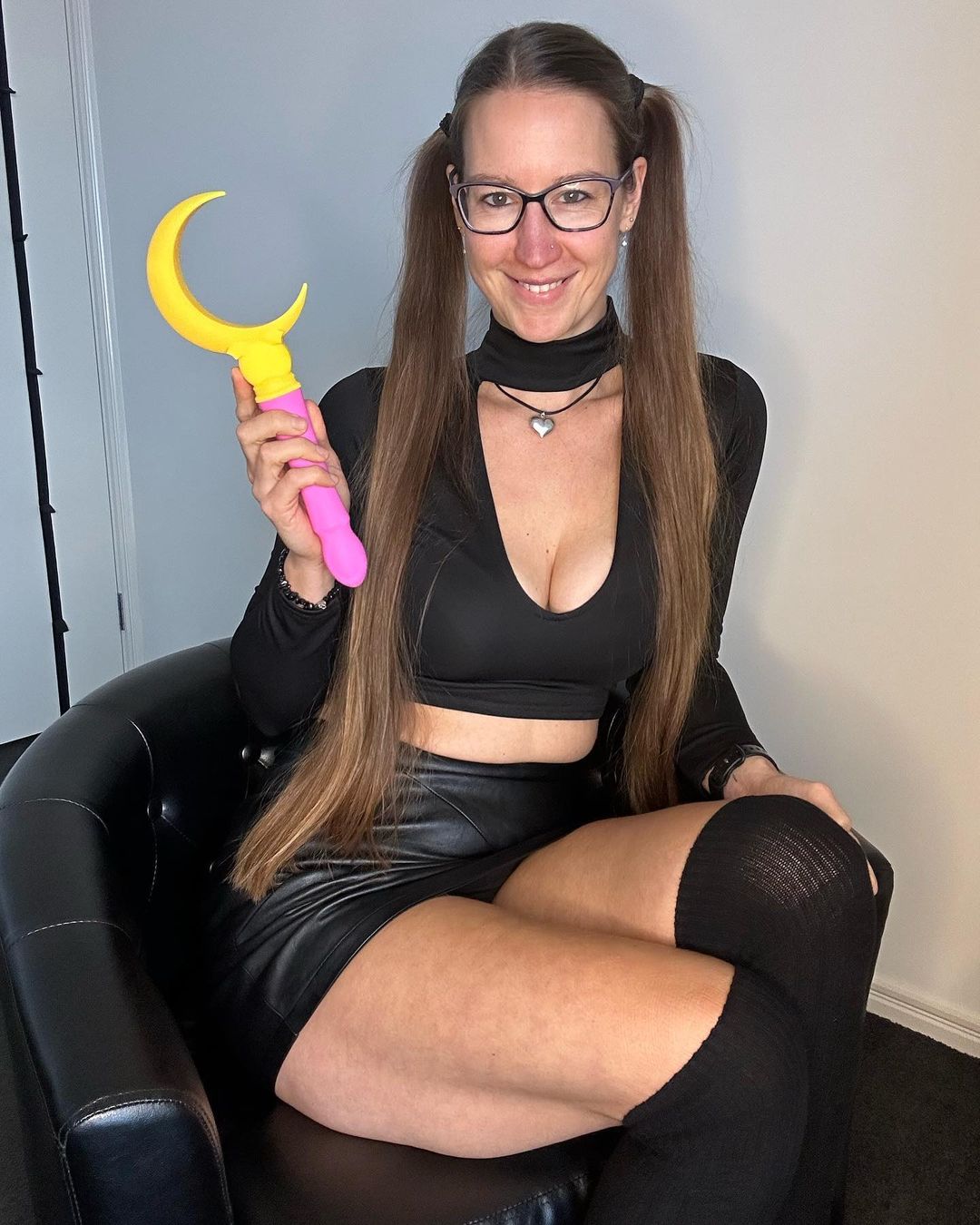 Theresa said she enjoys her current job, can be at home, has flexible time, can take care of children, and has met many friendly users. I really enjoy trying and evaluating various fun toys, and I can share my true feelings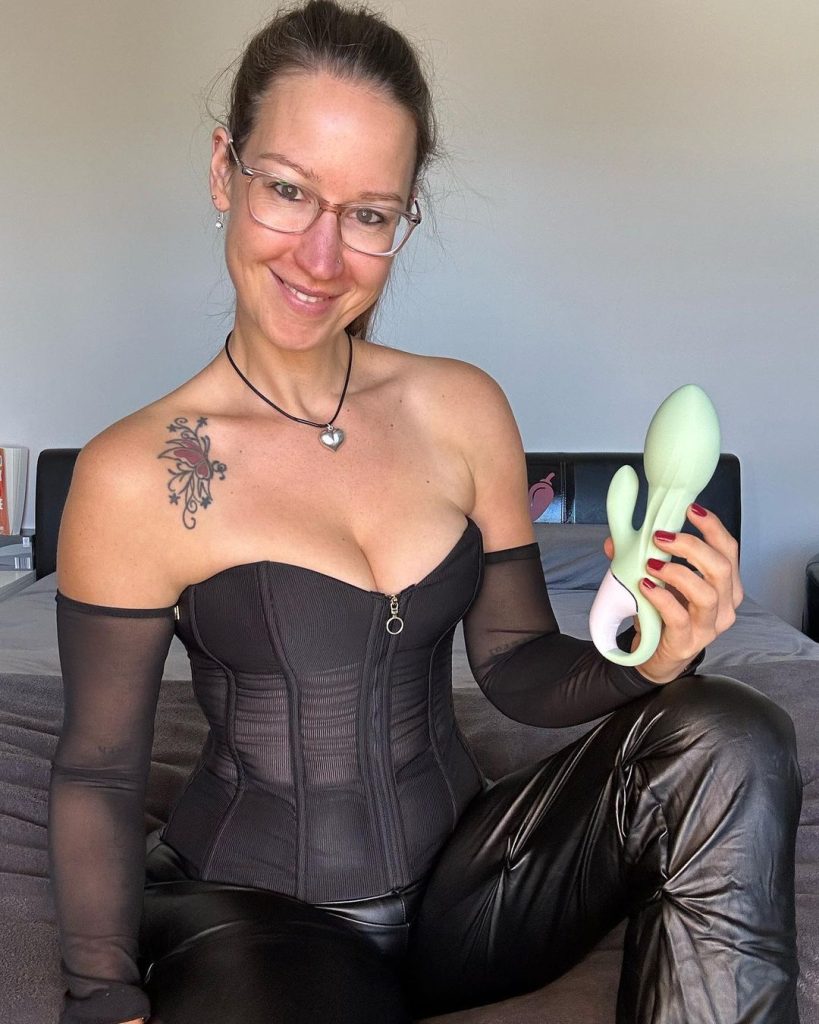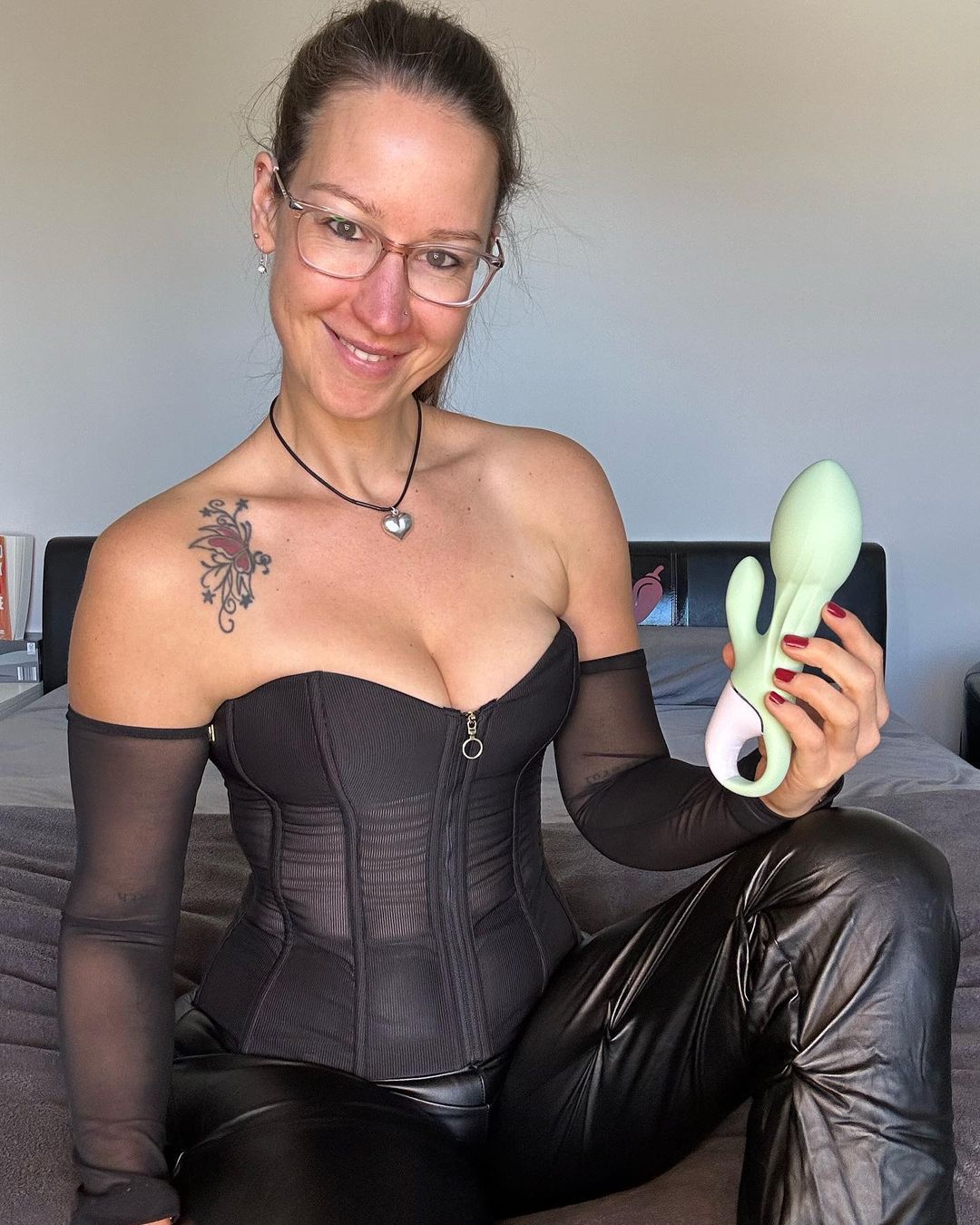 However, not everyone can accept the profession of sex product evaluation.
Theresa said, ""I've been dating lately and I hope to find a boyfriend
Sometimes, dating men are very interested in my job, but some men just can't accept it
But I don't mind. People flock together, and different paths do not conspire against each other. I'm not suitable for men who are too secretive about sexual health and fun toys.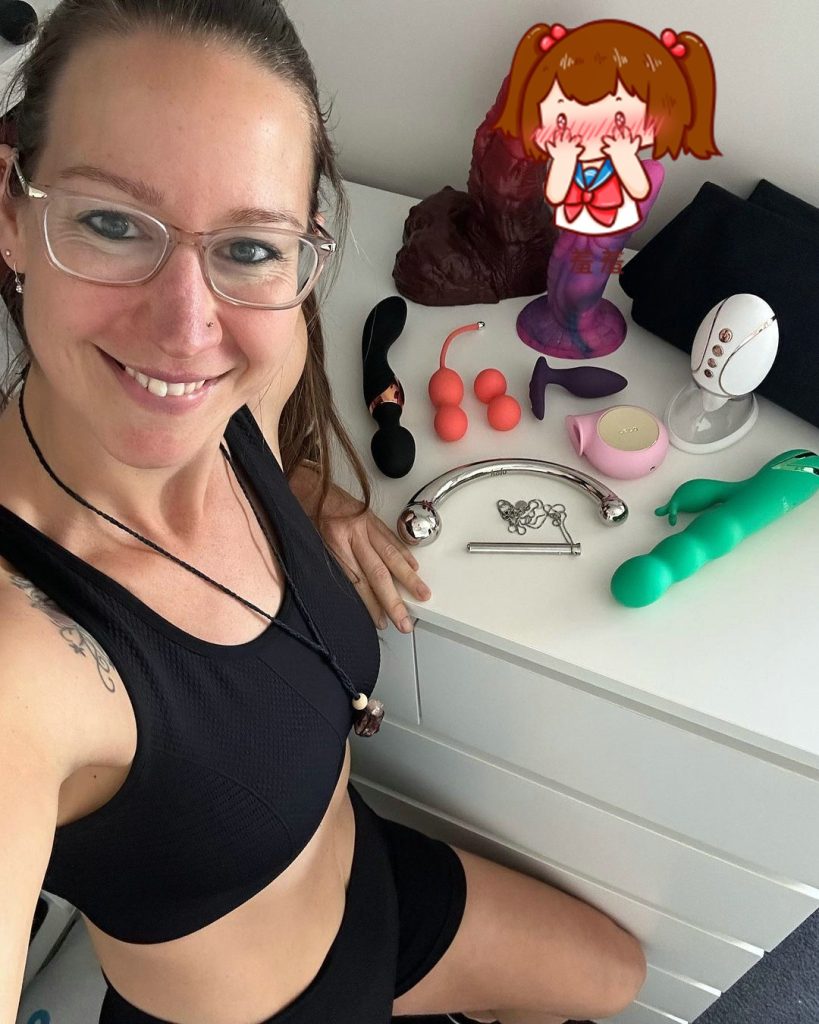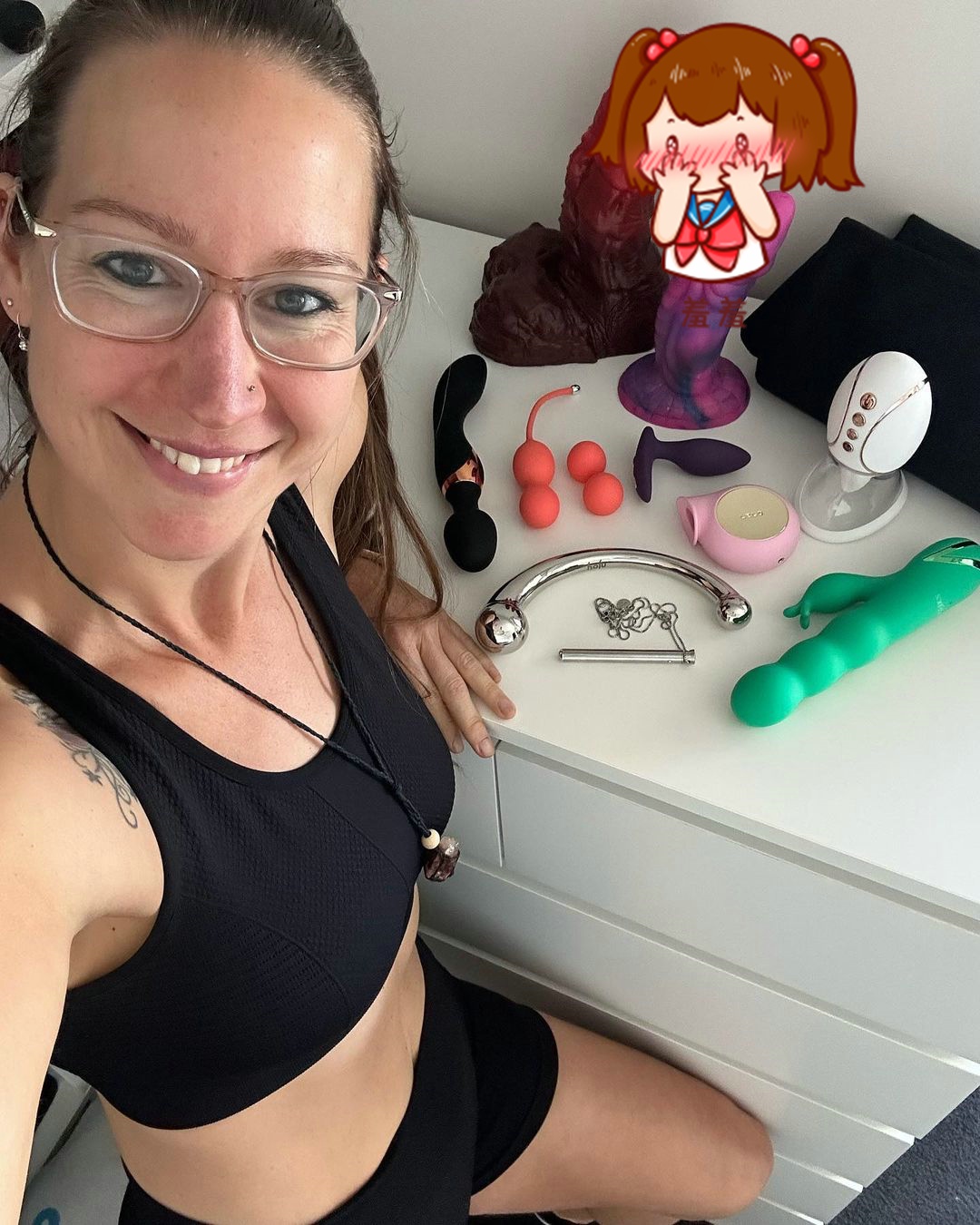 Although Theresa doesn't mind working on sex product evaluation, she still hides her work details from her children.
My children don't know what I'm doing yet; they're still too young. I'll have a frank conversation with them in the future, but it's not the right time yet.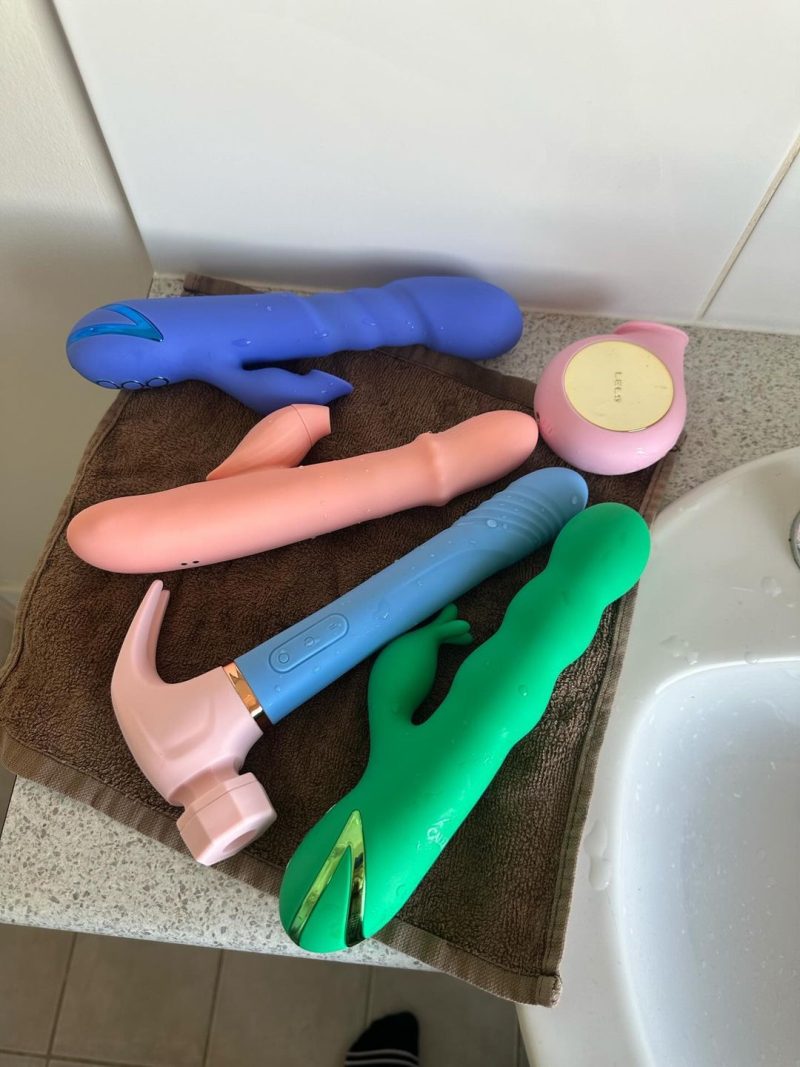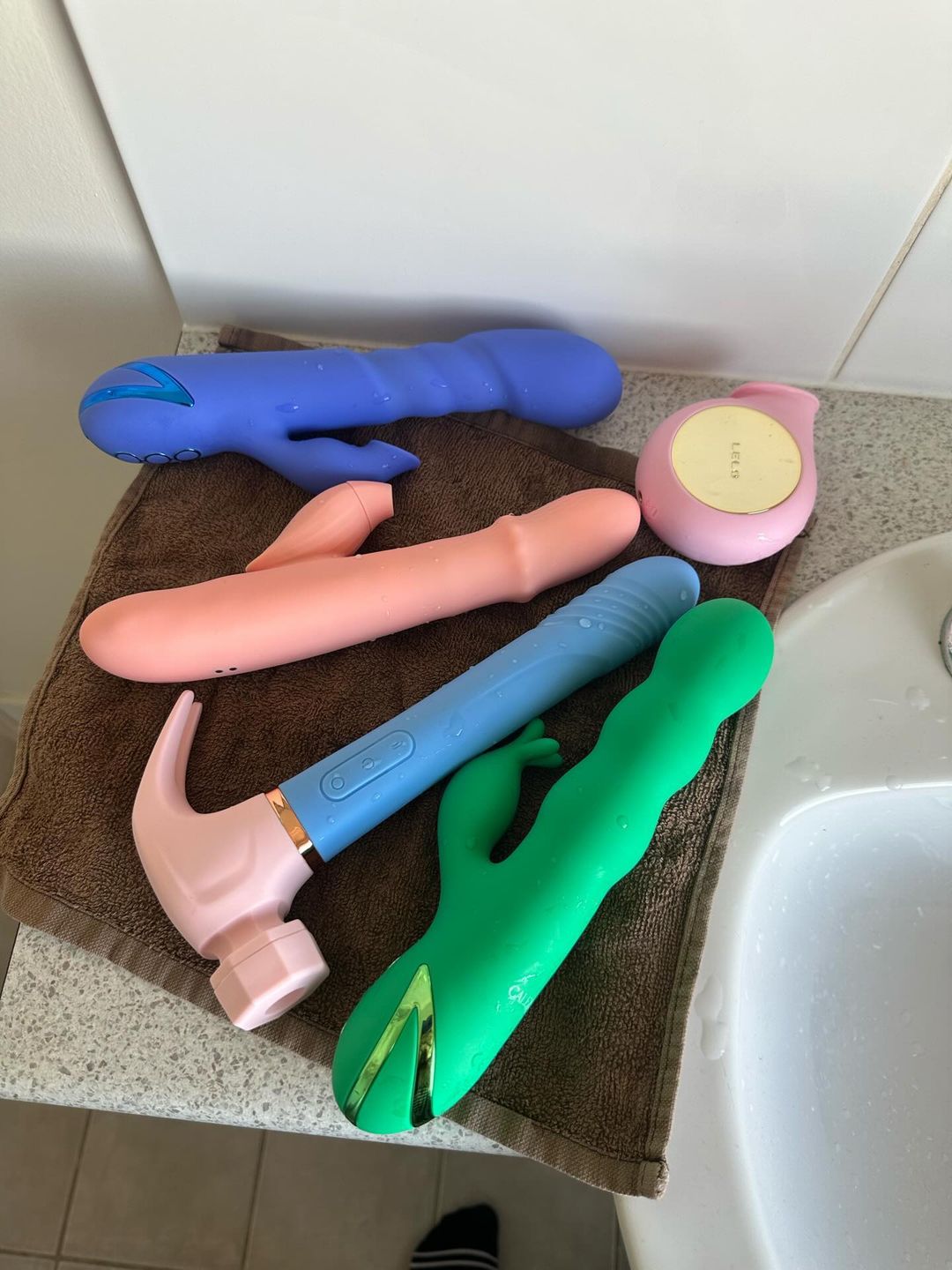 In addition to teaching people how to use sex toys, I can also do many things: fitness coach, yoga coach, stress management, and nutritionist. When I go on a date, I usually say I am a health expert and help female friends love me. Some people may show awkward or even contemptuous expressions when they learn that I am evaluating sex toys, and I don't want to socialize with such people
In traditional beliefs, it is taboo for women to explore their bodies and pursue pleasure, and such girls will be stigmatized. I hope to let everyone know that there is no problem pursuing self happiness without hindering others.
Many women also leave messages asking Theresa for advice, and their husbands or boyfriends may feel disgusted or even ""jealous"" about using sex toys.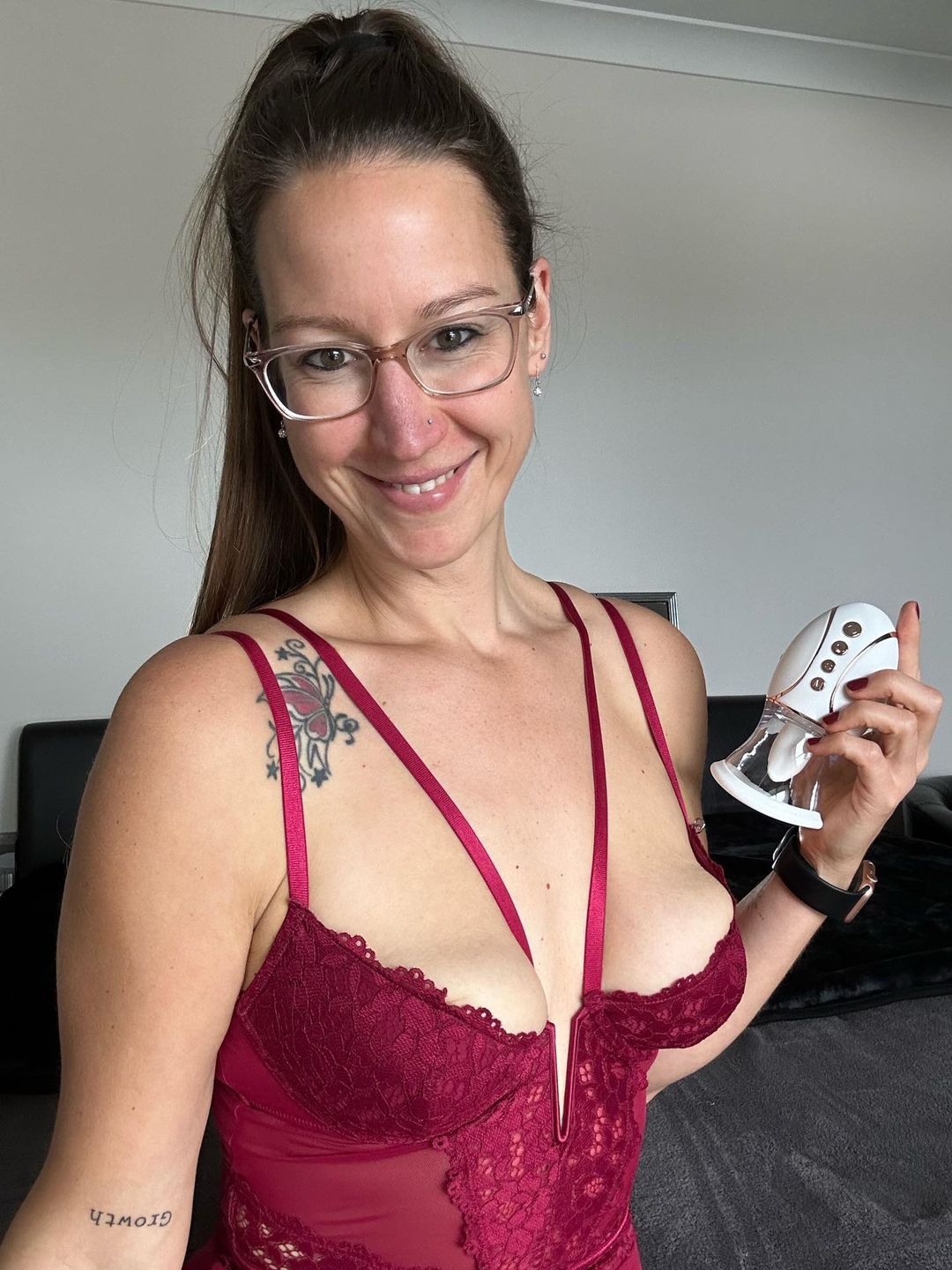 Theresa said that men may feel ""jealous"" of sex toys because they believe their female partners feel that they are not doing well in the bedroom, but this is a misconception.
Pursuing physical happiness under the premise of safety is one's own choice and right, ""Theresa said. This is your body, you have control.
You can enjoy happiness – you don't need anyone's permission. Fun toys do not and cannot replace intimate relationships with husbands or boyfriends.
Theresa often replies that sex toys are not rivals, they can only assist and enhance the beautiful experience of sexual intimacy.
Fun toys cannot replace the connection between people, ""Theresa said. But taking the time to establish a connection with one's own body is also very important, and I hope to normalize women's pursuit of physical happiness.